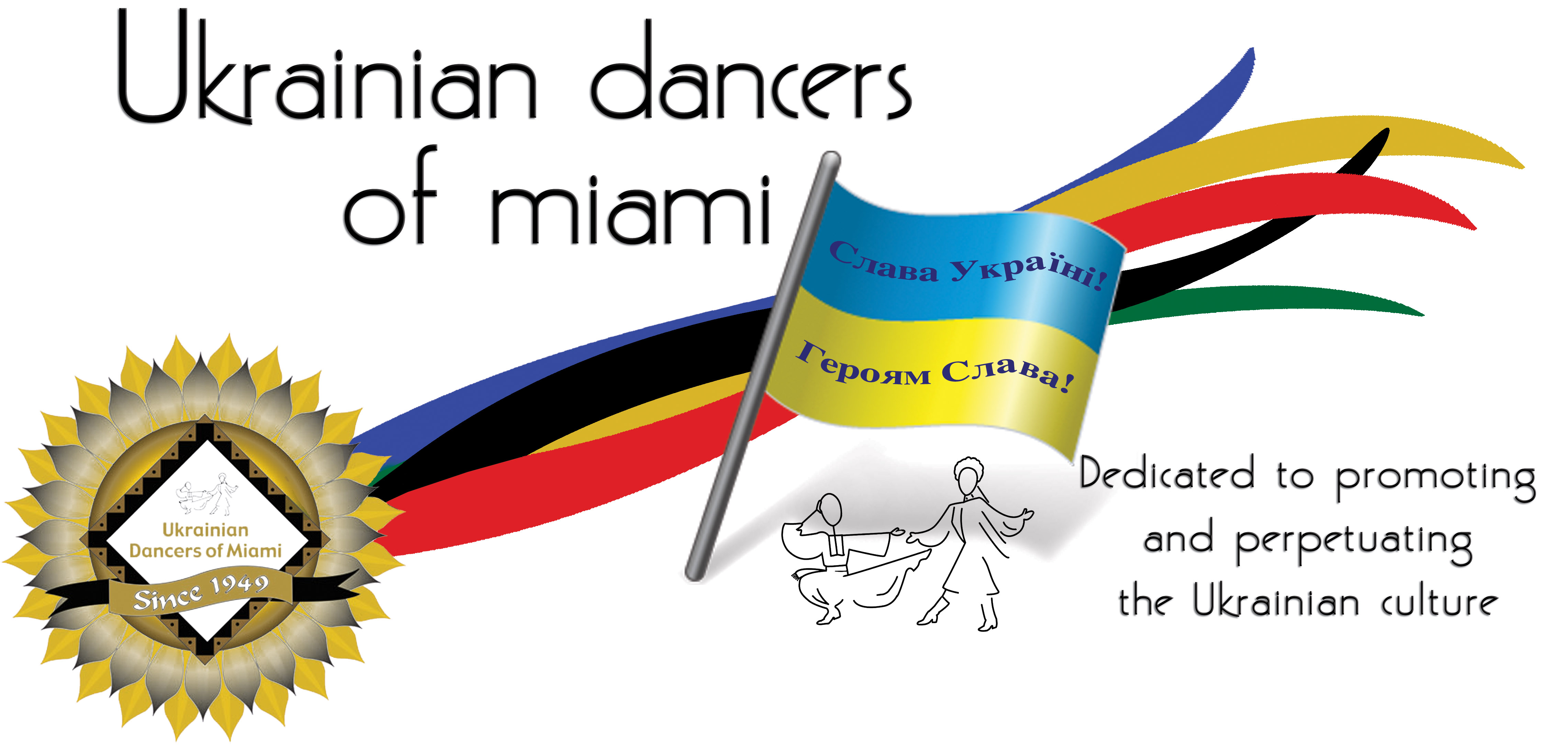 THIS PAGE IS UNDER CONSTRUCTION.

If you'd like to be notified when the Archives are fully up-and-running, sign up for our mailing list here.


"Hopak" from Montage 2006

"Hutsul Circles" at Oktoberfest in Lantana, FL

"Poltava" at Old Heidelberg Restaurant

"Xvalyoosya" at San Antonio's, Port Charlotte, FL

"Zozulya" at A Ukrainian Montage

"Hopaka"
Photo credits this page: Slawko Sperkacz, Lida Bilynsky, Brian Wilk, Cathy Brennan, Victor Palkaninec